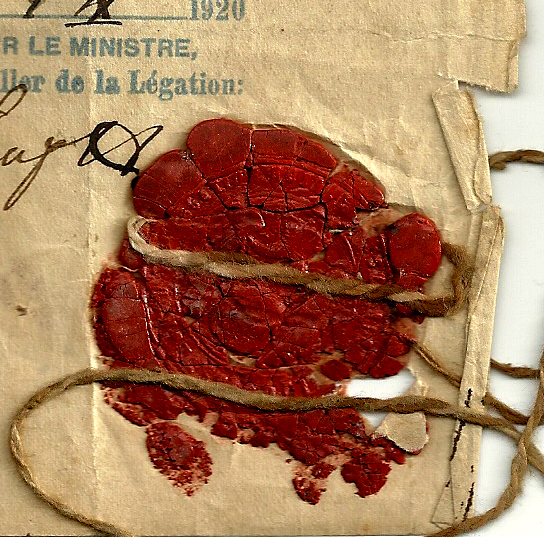 Posted by rusgen
On May 5, 2019
Research, Russia, Ukraine
We last month we traveled a lot researching existing projects. Vinnitsya, Lviv, Kherson, St Petersbourg, Shanghai, Hong Kong were among the places we visited looking for ancestral histories.
The plan for this month is slightly less hectic, although we still have many projects to do and many documents to unearth.
Interested in your family history? Contact us for free evaluation.