Posted by rusgen
On November 12, 2019
1951, Mistery, Russian, Ukrainian
After a year and a half of bureaucratic problems and general waiting, we have received the 1951 file of this person.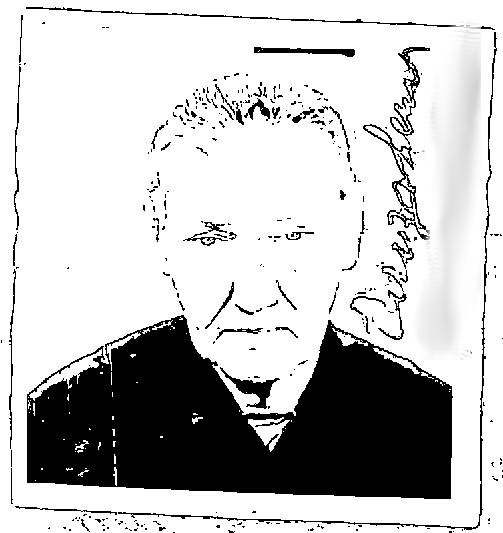 Good evening, elusive Mrs Elizabeth S. We have received the fourth version of your biography, not exactly matching the previous three, we already found to be just "legends"…
You have something to hide, and we are determined to find where you are hiding it.
Need determined genealogist to solve your unsolvables? Give us a call.